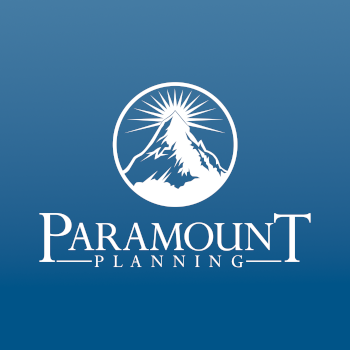 Blain Johnson
Owner-Principal
---
Blain was born and raised is southeastern North Dakota and grew up dealing with the major flooding issues along the Red River of the North through the 90's and early 2000's. This early experience dealing with emergencies became the roots of Paramount Planning's early beginnings. Blain graduation from North Dakota State University in Fargo with a Bachelor's Degree in Emergency Management and minors in Sociology and History from North Dakota State University in Fargo, ND before obtaining a Masters of Science Degree from George Mason University in Fairfax, Virginia. After school, Blain worked at an industrial door manufacturer as safety and security specialist in Fargo before being hired an emergency management senior consultant at a consulting firm while founding Paramount Planning in 2015. Blain currently resides in Bovey, MN and enjoys travelling, time by the lake, and his cat Connor.
Education:
B.S. Emergency Management, North Dakota State
M.S. Biodefense, Homeland Security, George Mason University
Cell: 701-429-1737
Email: blain.johnson@paramountplanning.net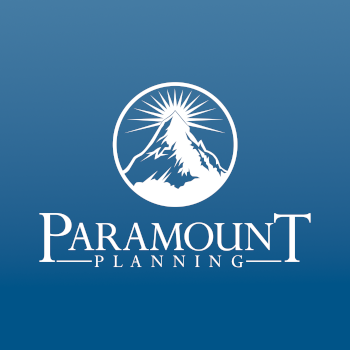 Cassandra Diver
Public Safety Coordinator
---
The bio of this individual has been moved to private due to data privacy concerns.
Cell: 218-382-0619
Email: cassie.diver@paramountplanning.net